What Now
What Now
Dark Bay or Brown Colt
Born 2007
KY-Bred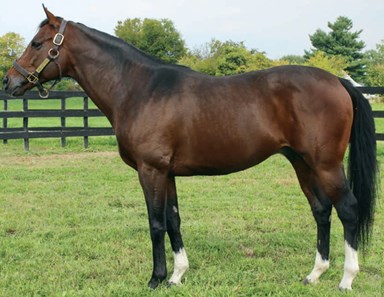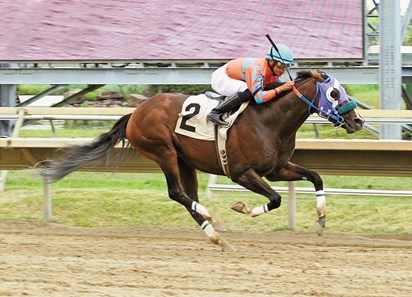 Trainer:

Paul Conrad

Jockey:

Navin Mangalee

Owner:

Richard Santulli

Breeder:

Colts Neck Stables LLC
No auction history found.
R Star Stallions takes advantage of Indiana breeding program.

R Star Stallions announced that multiple graded stakes winner Prayer for Relief will stand the 2018 season at the Anderson, Ind., farm for the 2018 breeding season for a fee of $3,000.

What Now, a half brother to 2013 Preakness Stakes (gr. I) winner Oxbow, has moved to R Star Stallions at RichWine Farm near Anderson, Ind., where his 2014 fee is $500.