Redbud Road
Redbud Road
Chestnut Filly
Born 2009
FL-Bred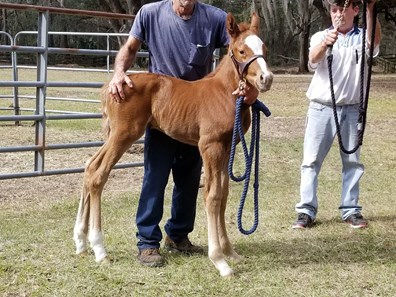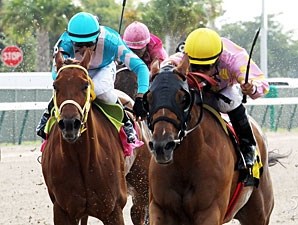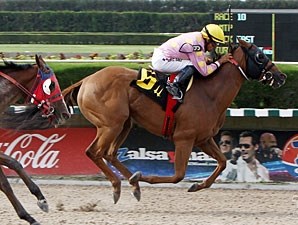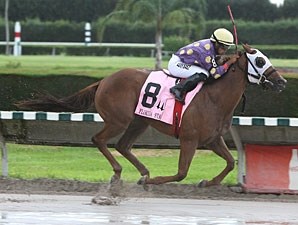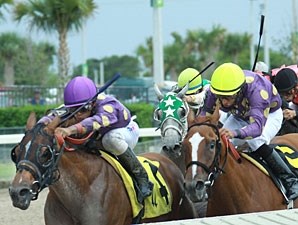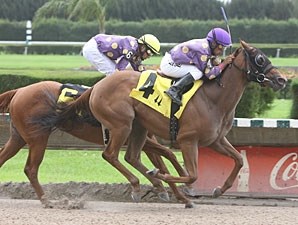 Trainer:

Stanley I. Gold

Jockey:

Fernando Jara

Owner:

Jacks or Better Farm, Inc.

Breeder:

Jacks or Better Farm Inc.
No auction history found.
Foal was bred by and born at Jacks or Better Farm.

Mad Flatter and Mambo Meister, the winners of the last two editions of the $100,000 Spend a Buck Handicap (gr. III), will face off again in the 1 1/16-mile race Oct. 15 at Calder Casino & Race Course.

MAHUBAH'S CORNER<br />Awesome of Course, sire of 2010 Juvenile Filly Champion Awesome Feather, is back in the headlines with winners in both the colt and filly divisions of the Florida Stallion Stakes series' first division.