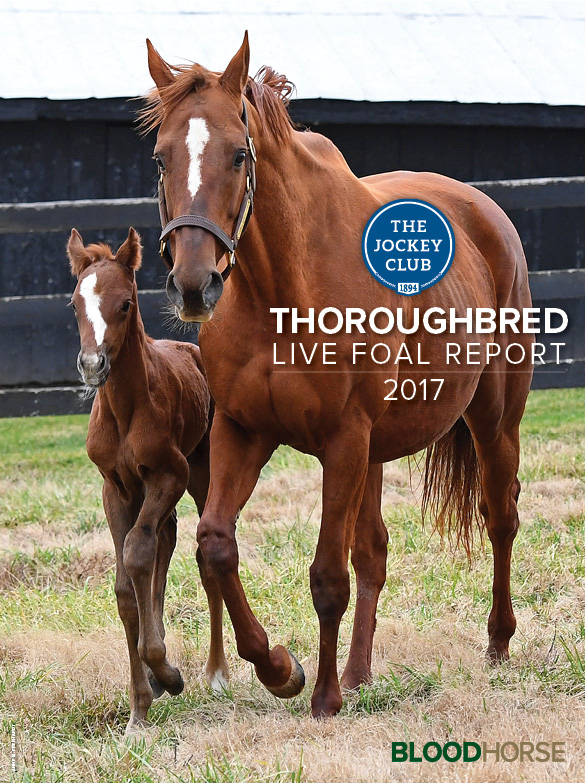 Download

Your FREE Report

Enter your information below and you will receive an email that includes a link to your report.

By submitting your information above, you are eligible to receive special offers and discounts from Blood-Horse LLC, our affiliates and trusted partners.
Report

Description

The 2017 Thoroughbred Live Foal Report from BloodHorse is based on the annual report of the North American foal crop from The Jockey Club and includes lists of all stallions with nine or more foals (a three-year history), foals by state, and stallions with 100 or more foals.