Drs. Dean Richardson and Barbara Dallap met briefly with the press shortly after noon Sunday at the University of Pennsylvania's New Bolton Center in Kennett Square, Pa., to discuss the surgery about to be performed on Roy and Gretchen Jackson's Barbaro, the classic-winning
Dynaformer
colt who suffered a life-threatening right hind leg injury and was pulled up shortly after the start of Saturday's Preakness Stakes (gr. I) at Pimlico.Richardson, the head of surgery for New Bolton's large animal division, said X-rays showed a condylar fracture of the cannon bone, a comminuted (multiple) break in the first phalanx or long pastern, a fracture of the sesasmoid, and a dislocated fetlock. Though he described it as a "very, very serious injury," he said, "I've seen worse." Dallap, assistant profess of emergency medicine and critical care for New Bolton, will assist Richardson.Richardson said the injuries were all internal, that there had been no breaking of the skin, which he described as "encouraging."
The quick actions of jockey Edgar Prado in pulling up Barbaro quickly and the care provided by attending veterinarians at Pimlico were cited as going "a long way" in saving the horse for the surgery.The surgery could range from one to five hours.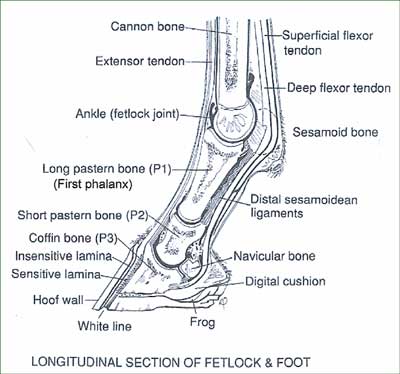 According to Dr. Larry Bramlage, a prominent equine surgeon and On Call veterinarian for the American Association of Equine Practitioners, Barbaro suffered a condylar fracture of the cannon bone in his right hind leg above the ankle. Below the ankle is a comminuted fracture (meaning it is in pieces) of the first phalanx (long pastern bone) and there is a piece off the sesamoid. He described it as a "two-phased" injury.