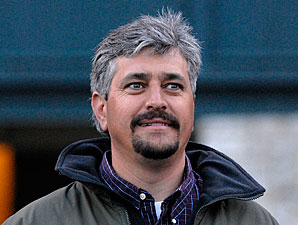 According to the commission Web site, Asmussen exercised his right to have a slit sample of the test sent to a commission-approved laboratory for confirmation.

The penalty for such a violation is a fine ranging from $1,500-$2,500 and a suspension of six months to one year, plus a loss of the winning purse.

According to a statement from the commission, the "Texas Rules of Racing clearly state that a horse may not have any level of a prohibited drug, chemical or other substance, regardless of classification, in its body on race day, except for permissible levels of phenylbutazone and furosemide."