Jockey Club Inspecting Broodmares
Date Posted: 1/3/2008 9:58:50 AM
Last Updated: 1/4/2008 1:02:29 PM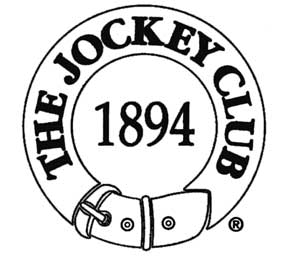 Photo: File Photo


The Jockey Club once again dispatched teams of representatives in late December to numerous farms in six states and one Canadian province to inspect broodmares with early 2007 breeding or foaling dates.

This was the third consecutive year that The Jockey Club sent representatives out to make such inspections.

"Our registry staff inspected more mares this year and found fewer foals than in the past two years," said Alan Marzelli, president of The Jockey Club. "These results are consistent with the general trend we've seen over the last few years in the reporting of breedings."
The provisions for field inspections were approved by The Jockey Club's board of stewards and inserted into the Principal Rules and Requirements of The American Stud Book in August 2005 due to the increasing number of Thoroughbred foals reported as being born in the first several days of January and a concern as to whether these foaling dates were being reported accurately.
Marzelli said The Jockey Club will continue with the field inspections in 2008.


Copyright © 2015 The Blood-Horse, Inc. All Rights Reserved.